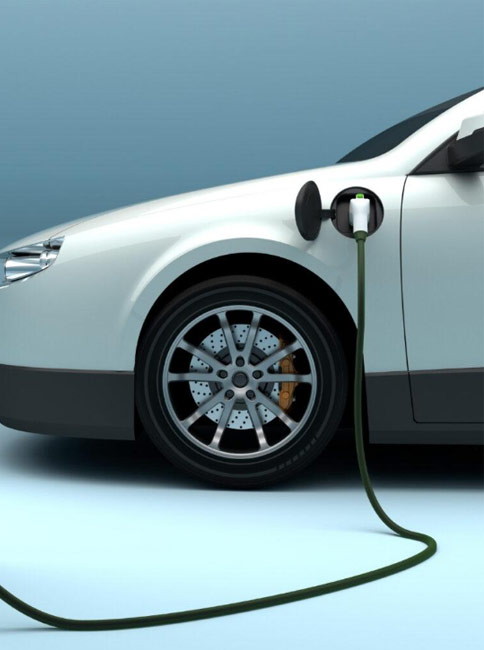 Installation of Electric Vehicle Chargers
SMART ELECTRICS - Kourahani Brothers | Electrician Peristeri - Petroupoli
---
Electric vehicles are constantly increasing, now also in Greece. A natural consequence is that the needs of electric vehicle chargers also increase.

That is why our company Smart Electrics, with its headquarters in Petroupoli Attica, following the needs of the time and thanks to its long history in the field, can undertake the installation of electric vehicle chargers for private as well as professional use in Petroupoli and throughout Attica.

Our experienced and specialized staff is at your disposal and always ready to inform you and also undertake everything you need for the installation of an electric vehicle charger.
What are the differences between home and professional chargers?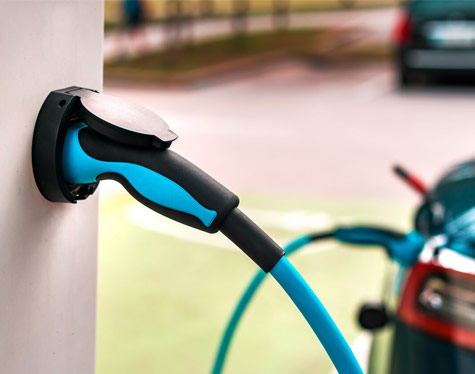 Electric vehicle batteries run on direct current (DC).

Professional electric vehicle chargers charge with DC current while home installations with AC and this because the cost would be too high and not only for the installation. So home chargers need more charging time in order to convert AC to DC.
How long does it take to charge an electric vehicle?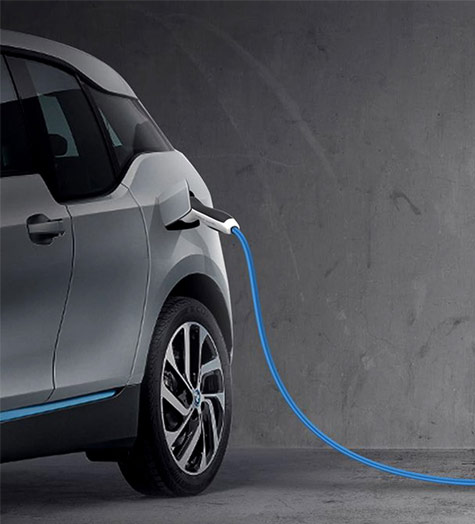 There are several parameters that play a role in the time it takes an electric vehicle to charge.

First, whether the vehicle will be charged via the OBC (On-board charger) and the battery capacity of the electric vehicle play a role. Also, the faster we charge a battery, the more damage we do to it.

In short, we reduce its life time. This is why many electric vehicle manufacturers recommend charging times that increase gradually to maintain the original estimated battery life.

It is possible that the integrated software in the battery brain of the electric vehicle does not let you spend the last 10% of the battery at the beginning of use.
What types of plugs are there for the electric car charger?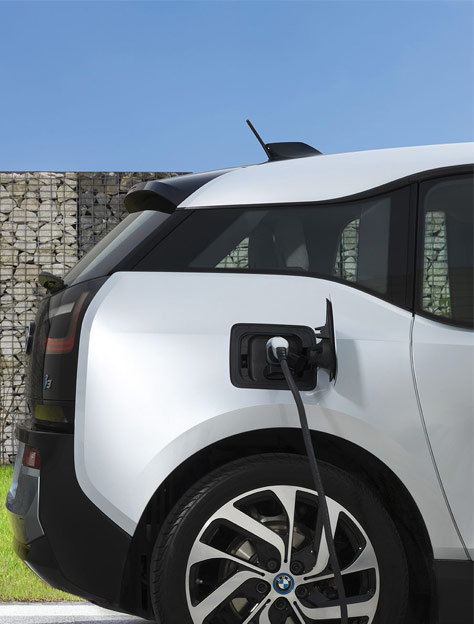 In Greece, the Type 2 plug is valid, which has a circular shape consisting of a total of seven contacts. The specific contacts contain all the electrical phases (L1, L2, L3), the neutralization (N) and grounding (PE) conductors, as well as two contacts (PP, CP) through which communication between the station and the car is achieved.

All types of sockets:
• Type 1 - Single-phase connector (based on SAE J1772/2009 standard), widely applied in North American and Asian markets.

• Type 2 - Single-phase or Three-phase connector (based on the VDE-AR-E 2623-2-2 standard) covering the European market as well as South American countries.

• Type 3 - Single-phase or Three-phase connector similar to Type 2, which comes with protective safety shutters.

• Type 4 - Connectors used for ultra-fast DC charging and depending on the origin of the electric vehicle, there is the CHAdeMO plug or CCS (Combined Charging System).
For more information you can always contact us. Our specialized staff will answer any question related to the installation of electric vehicle chargers.
Trust our knowledge and experience for functionality and taste
results at the most affordable market prices.
KOURACHANI BROTHERS - ELECTROLOGOS ATHENS - PETROUPOLI - PERISTERI - ILION - KAMATERO - AGIOS ANARGYROI